Are you prepared to market the most popular new SaaS solution?
By becoming a Marmof partner, you have the opportunity to receive a lifetime commission of 30% for every person you refer who subscribes to Marmof.
What are the benefits of becoming a Marmof affiliate?
Unlimited Earning Potential
The more you refer, the more you can earn. No limits on your earning potential.
Premium Products
Boost a versatile AI tool for writing and image creation, trusted by thousands of entrepreneurs, marketers, and top brands.
Popular Tools
Isn't AI-generated imagery all the rage these days? Utilize Marmof Art to boost your earnings.
How the Affiliate Program Functions
1
Obtain a unique link
Submit an application to become a Partner, and you'll receive a special referral link that monitors who clicked and registered.
2
Share your referral link
Recommend Marmof to your friends, followers, and clients, and they will receive 50,000 additional bonus word credits.
3
Receive Commission
You will receive a 30% recurring commission for life on every monthly renewal of your referral's subscription.
Who should become a partner?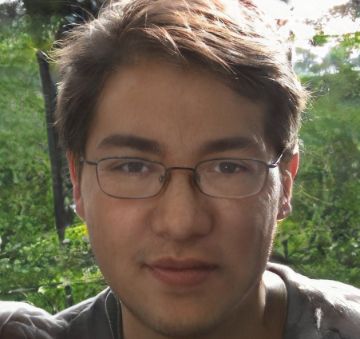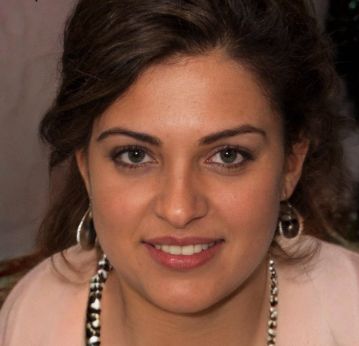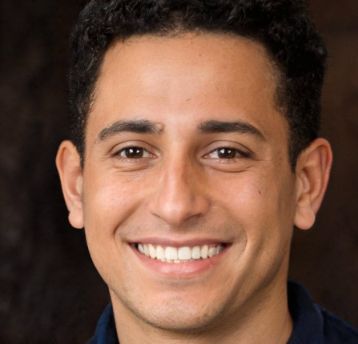 Entrepreneurs with matching products and target groups
Does your venture provide corresponding products and target demographics? Fantastic!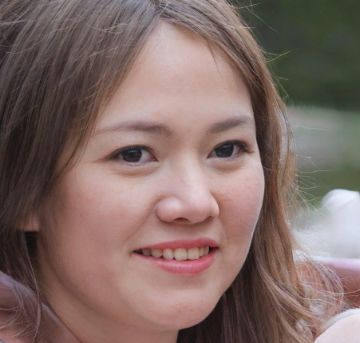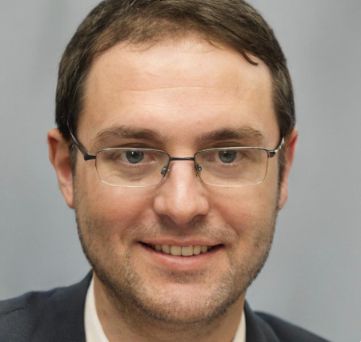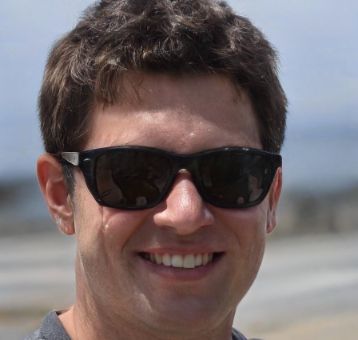 Influencers and Expert Affiliate Marketers
Are you adept at promoting products through content or advertisements? We offer swipe copy for your needs.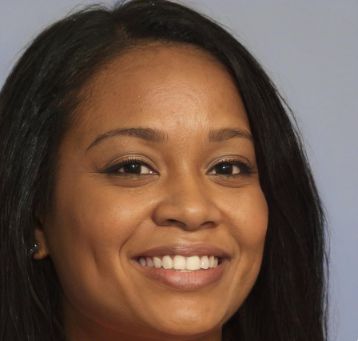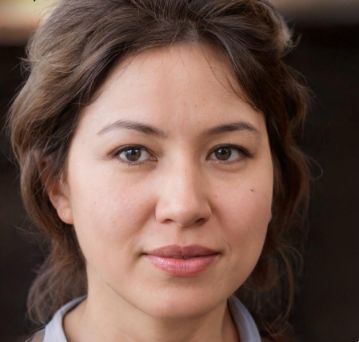 Organizations, freelancers, and advisors
Looking to recommend your clients? They will receive 50,000 bonus credits, and you will earn a recurring commission.